about us
Our Story of Success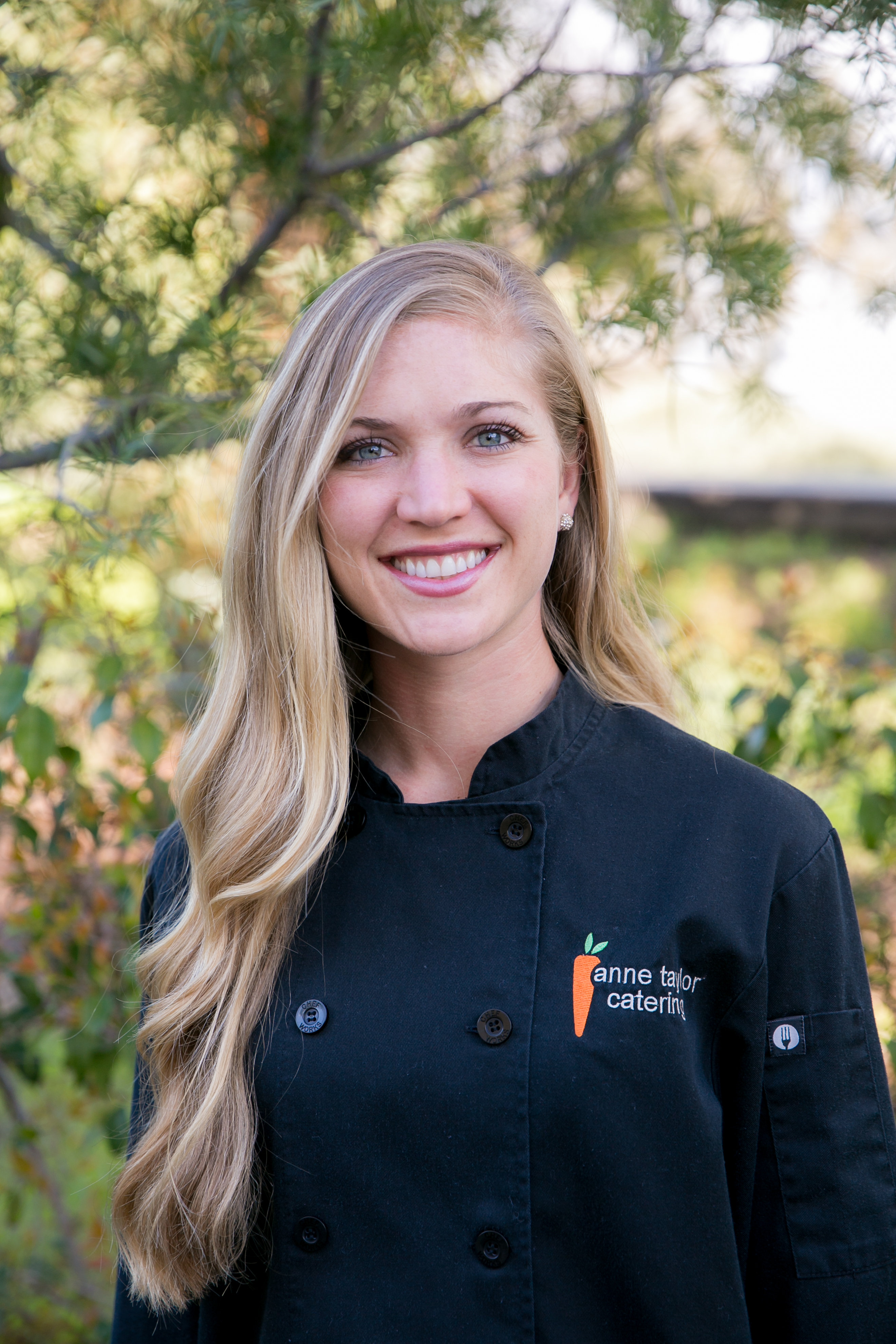 Catering has given me the opportunity to combine two passions of mine, people and cuisine.
I come from a large family which gathered frequently growing up, giving me endless opportunities to entertain and share my enthusiasm for food. Starting at the age of twelve, I began feeding my culinary desires with countless hours of the Food Network shows. I still have the notebooks which were stored in our den to scribble down new ingredients, cooking methods, and ideas.  
At the age of fourteen, I started working at a local farmers market where it wasn't uncommon for me to slip away and learn the value of seasonal cooking with fresh local vegetables. Two years later I experienced the first of many formal culinary classes at the Art Institute of San Diego. It was at these classes that I was further immersed in the world of food as my passion for cuisine continued to mature. 
With the confidence I discovered in my own cooking at the Art Institute, I began to regularly prepare my family's evening meals. At the age of sixteen my dream came true as I was asked to cater a high school banquet for my first event!  A year later in May of 2008, I opened the doors at Anne Taylor Catering, marketing myself as a personal chef. Being able to start my career as a personal chef provided me the opportunity and stability to attend Point Loma Nazarene University (PLNU) where I later majored in Nutrition with an emphases in Business and Food Service Management. It was also during this time that I was able to enjoy a semester in Florence, Italy, where I studied at the Apicius International Culinary School. This Culinary School gave me the opportunity to learn from various Master chefs from around the world that continued to push me to where I find myself today. 
Nine wonderful years and hundreds of events later, we have shaped ourselves into the company we are today. Each week, Anne Taylor Catering shares in the joys that come with each beautiful Temecula Valley wine country wedding.  We also specialize in a variety of other events including, corporate catering, rehearsal dinners, holiday parties, birthdays, graduations, memorials and large family gatherings. We are here to create with you a menu that accommodates any dietary need to include vegan, vegetarian, and gluten-free. We have been blessed with an amazing staff who all work hard to make your event go smoothly. 
book today!
Book Your Tasting Session
or Discuss Your Event